Blog Archives
It's interesting to know how people from different culture bond with similarly shared mass media. And it is also interesting to know that apparently, I watched a lot of TV back when I was little, heh.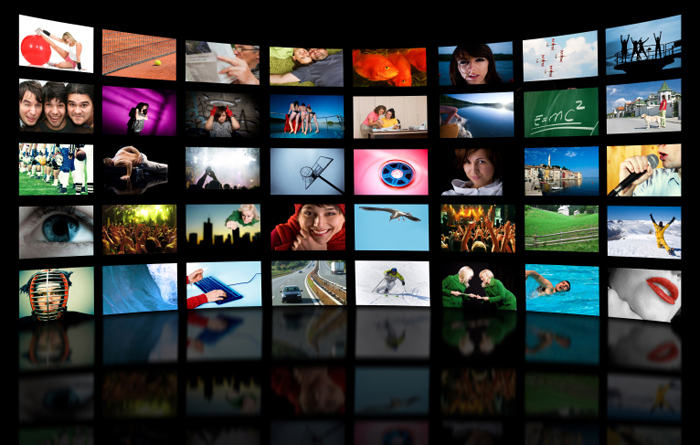 Not my childhood (defeatdiabetes.org)
Anyway, compared to people from, let's say, the United States, where mass media is equal to a worldwide phenomenon, it's pretty common to see that your childhood!=other people from different countries'. This definitely happens when a lot of British friends talked about TV shows they watched and children show they're fond of. Afraid not! As an Indonesian, I have experienced foreign culture during my childhood by…watching a lot of TV!